Spares
Renovation projects can be an overwhelming process, and sometimes pieces can get lost. That's why we have a whole page dedicated to those small but important spare parts.
Shop Now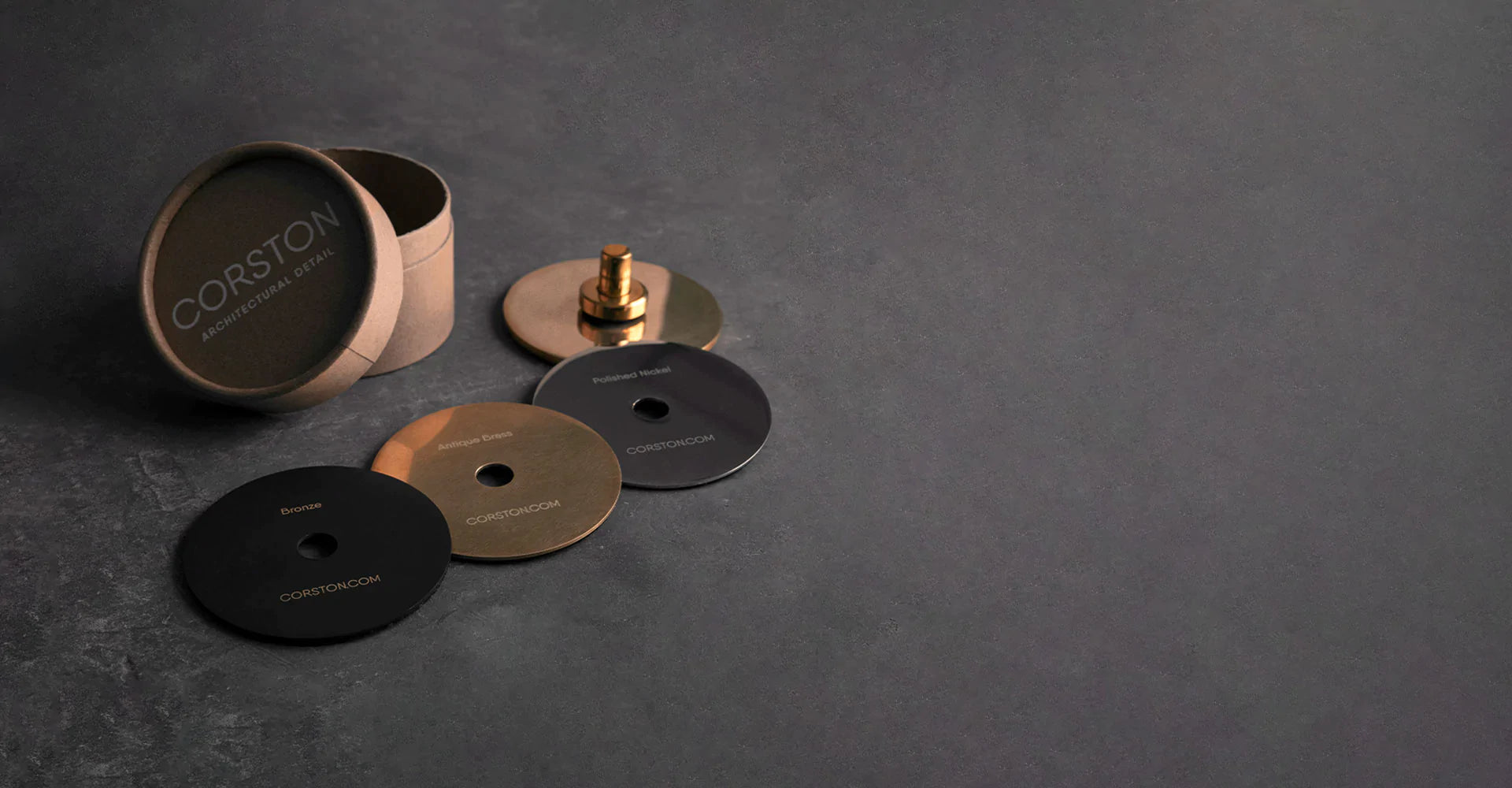 Corston Sample Finishes
See and feel our quality products for yourself with these samples. They're available to buy as a full set or individually, so you can visualise how our finishes will look in your home.
Shop Now