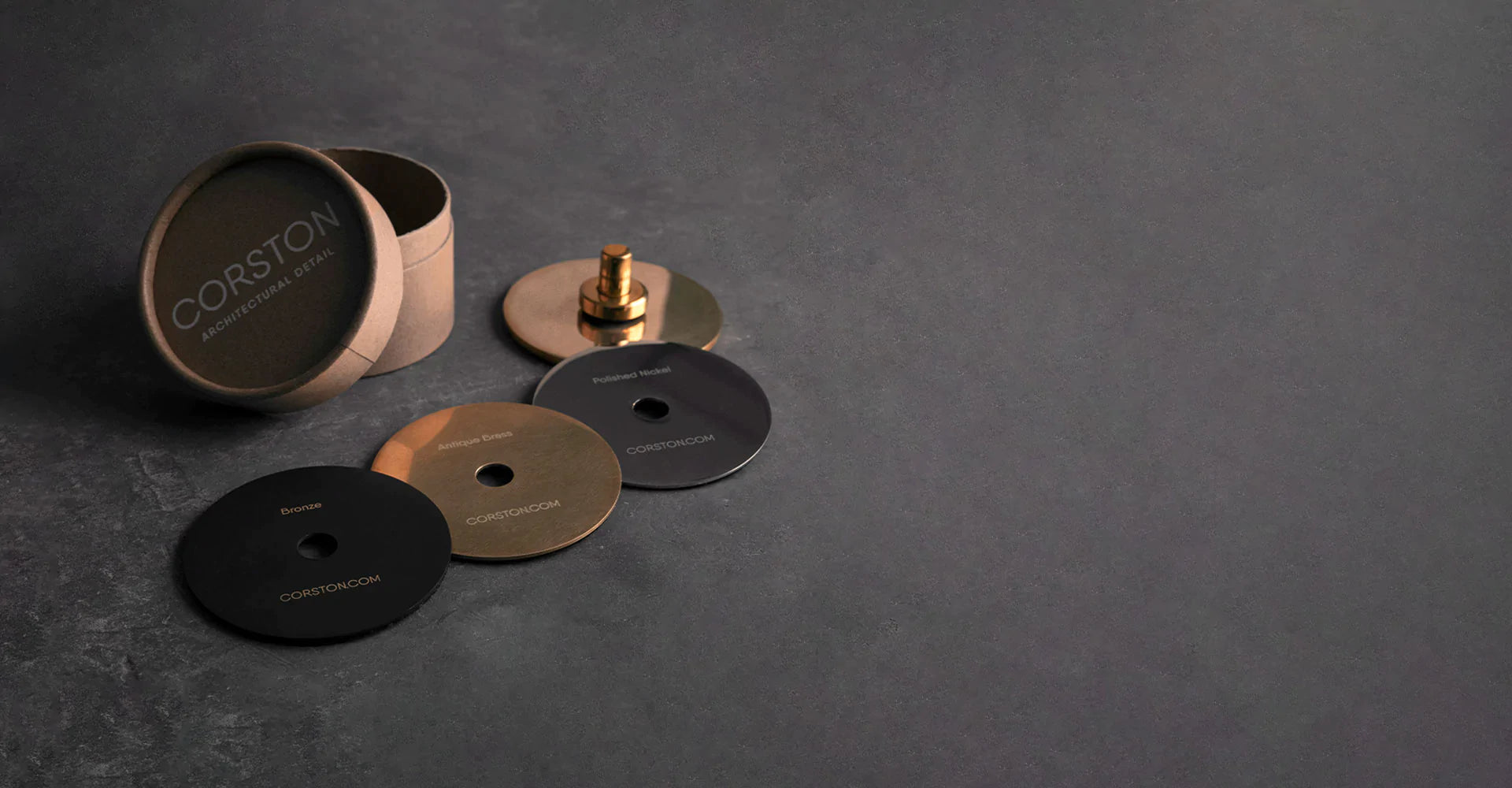 Corston Sample Finishes
See and feel our quality products for yourself with these samples. They're available to buy as a full set or individually, so you can visualise how our finishes will look in your home.
Shop Now
Corston Recycled Back Boxes
Our range of recycled plastic back boxes are spacious enough to house all the internal workings of our switches and sockets.
Shop Now